The 10 Best Things To Do in Montreal in Fall
The best things to do in Montreal this Fall including festivals, fall foliage, pumpkin patches and more!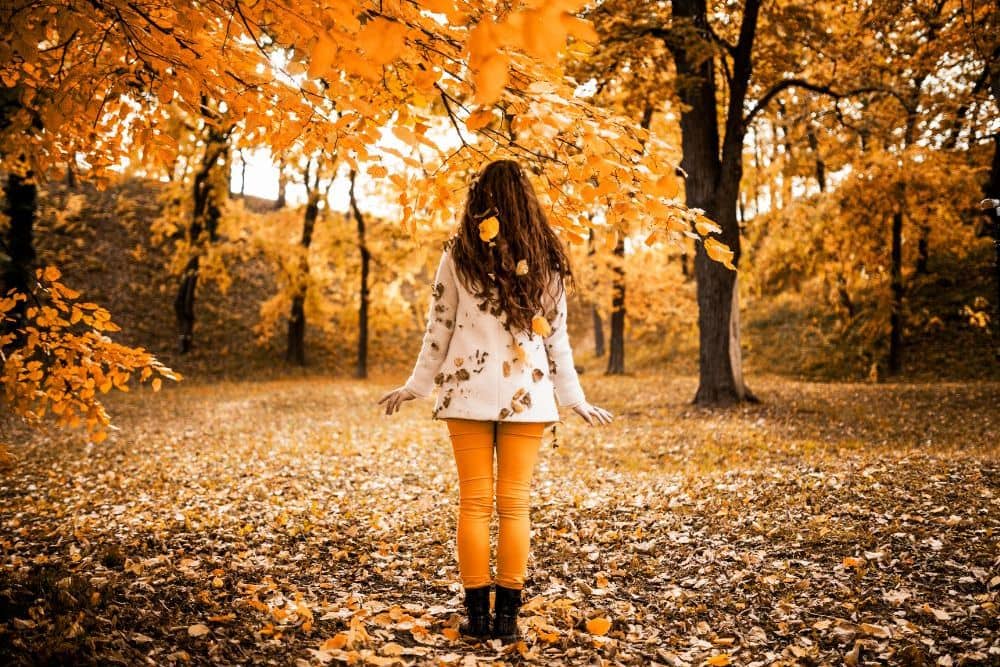 Disclosure: Some posts on this site contain affiliate links. Read our full disclosure.
Are you visiting Montreal in October or November and looking for how to make the most of the changing seasons? Well, you're in the right place with this guide to the best things to do in Montreal in fall.
I love all seasons here, but there's something about autumn in Montreal when the trees in Mount Royal come alive in a kaleidoscope of colours that is pure magic. Plus, there are fun events galore! Have a blast fall foliage peeping and adventuring in Montreal in autumn.
Best Things To Do in Montreal in Fall
Here are the best things to do in Montreal in October and November, before winter hits!
Montreal Fall Foliage
Out of all the Montreal fall activities, I find enjoying the different coloured leaves on Mount Royal to be one of the most magical. Canada has four very distinct seasons and a lot of our trees are deciduous, meaning that their leaves fall during winter. But just before that happens, in autumn, they go from green to either red, orange or yellow.
It's one of the most rewarding natural phenomena I know of and we're very lucky here in Montreal to be able to witness it. Watching the fiery hills of Mount Royal Park and walking among the trees in mid-transformation is one of the best free things to do in Montreal in the fall. If one destination isn't enough, I recommend visiting Parc Jean-Drapeau too.
La Grande Degustation
La Grande Degustation de Montreal (referred to as The Great Tasting of Montreal in English) is an annual fall gathering and one of the best things to do in Montreal in October (if not the best). Wine and spirits enthusiasts, professionals and connoisseurs from around the world come together for a grand tasting experience. Established in 2011, it's now one of the largest degustation events in North America.
Visitors can sip on tastings of more than 1,500 products from over 250 winemakers, brewers and distillers from 25 countries. Wine takes centre stage on the first floor while the second floor is for spirits, cocktails and other tipples. With delicious food pairings, exclusive products and traditional tasting workshops, there's nothing quite like it.
Festival du Nouveau Cinema
If you're a movie buff like me you're going to want to check out this awesome film festival. Autumn in Montreal becomes infinitely better when I'm attending and watching a movie at FNC. What I like about this festival is the mix of genres that it offers. Here, you'll find fiction, documentary, animation, experimental cinema and more.
What makes it a must on my list of fall things to do in Montreal are the premieres, Q&As, awards and retrospectives that are mixed into the regular film schedule. If you're looking for Montreal October activities, you won't want to miss the Festival du Nouveau Cinema, a film festival focused on innovation.
Apple Picking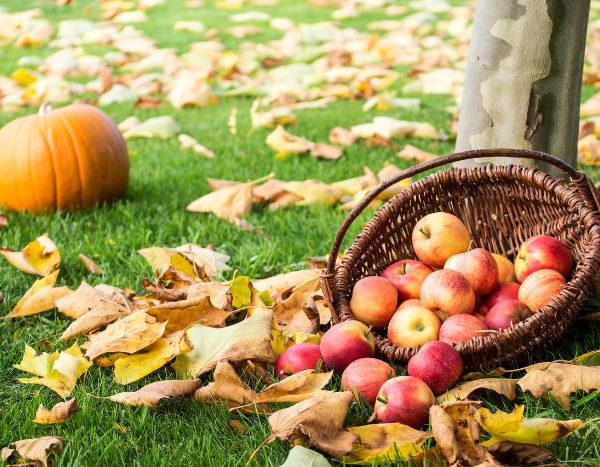 One of my favourite childhood memories is heading out with my family to go apple picking. It's one of the most fun things to do in Montreal in the fall with kids. Personally, I always enjoy eating the apples a little more when I know I picked them myself. Why not go on a day trip to an orchard while you're in Montreal and head back to your hotel with a harvest of your own?
There are a ton of orchards to choose from that are less than 30 minutes away from Montreal. I suggest you check out Verger La Magie de la Pomme and Verger Gibouleau. Don't forget to take lots of photos and enjoy the other apple-flavoured treats available.
Pumpkin Patches
Similarly to picking apples, another one of the best places to visit in Montreal in fall is a pumpkin patch. If you haven't experienced it yet, I strongly suggest you put an excursion to a pumpkin patch on your list of things to do in Montreal in the fall.
I love seeing the orange colours of pumpkins stretching as far as my eyes can see. It's very pleasing to roam the patch looking for the one that is just right. I can then bring it back home and carve it, which usually results in a lot of laughs and good memories for the whole family. Les Citrouillards and Le Centre d'Interpretation de la Courge are my top suggestions.
Haunted Tours
Visiting Montreal in autumn means that you'll be here during the spooky season. If you're someone who enjoys haunted houses and tales of ghosts and vampires, this Montreal fall activity is for you. Montreal Ghosts and Haunted Montreal are two of my top picks that offer ghost walks and haunted pub crawls.
Gardens of Light Festival at the Botanical Gardens
As much as I love the Botanical Garden during spring and summer in Montreal, there's something magical about the Gardens of Light Festival. I almost never miss this annual festival, where I can admire hundreds of beautiful silk lanterns amidst the autumn scenery in the Chinese Garden. Then I recommend making your way to the Japanese Garden and the immersive First Nations Garden.
This is honestly one of the best things to do in Montreal in September or October (it typically runs for both months). Seeing the various gardens all lit up at night, amid hundreds of visitors, is a sight to behold.
Fright Fest at La Ronde
La Ronde, a Six Flags amusement park, is a great place to visit in Montreal year-round. But every October in Montreal, it transforms into a Halloween-themed experience alongside its usual thrilling rides and games.
I like the Fright Fest because this is the time when zombies and ghouls invade La Ronde. Its seasonal events include haunted houses, "Adrenaline" evenings where you can ride the rides in the dark and even a kids' pumpkin fest. You're not going to want to miss one of the most unique Montreal fall activities.
M for Montreal
Being a musician, I always recommend the annual M for Montreal Music Festival and Conference. If you're a music lover like I am, this festival is one of the best things to do in Montreal in November.
M celebrates and promotes the city's vibrant music scene while showcasing emerging artists and providing networking opportunities for industry professionals. A lot of their concerts are free too, so add this to your list of free things to do in Montreal in fall.
Harvest Dinners
Autumn in Montreal also means a lot of restaurants offer harvest dinners. While you're here, treat yourself to farm-to-table dining at its finest by attending a fall harvest dinner at one of Montreal's farm-to-fork restaurants. Farm's Table, Foiegwa and Maison Publique are all top choices.
There are so many fun things to do in Montreal in fall. I hope you have fun ticking these fall Montreal activities off your bucket list! Do you know the other good thing about autumn in Montreal? It brings us closer to the holidays and I personally adore Christmas in Montreal!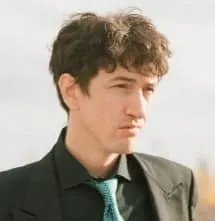 About the Author
Joshua is our Montreal expert. He has been living in Montreal for over 15 years. He is passionate about sharing his love for Montreal and some local tips with our readers.