13 Unmissable Things To Do in Quebec City in October
Looking for things to do in Quebec City in October? Here are some fun activities to add to your agenda.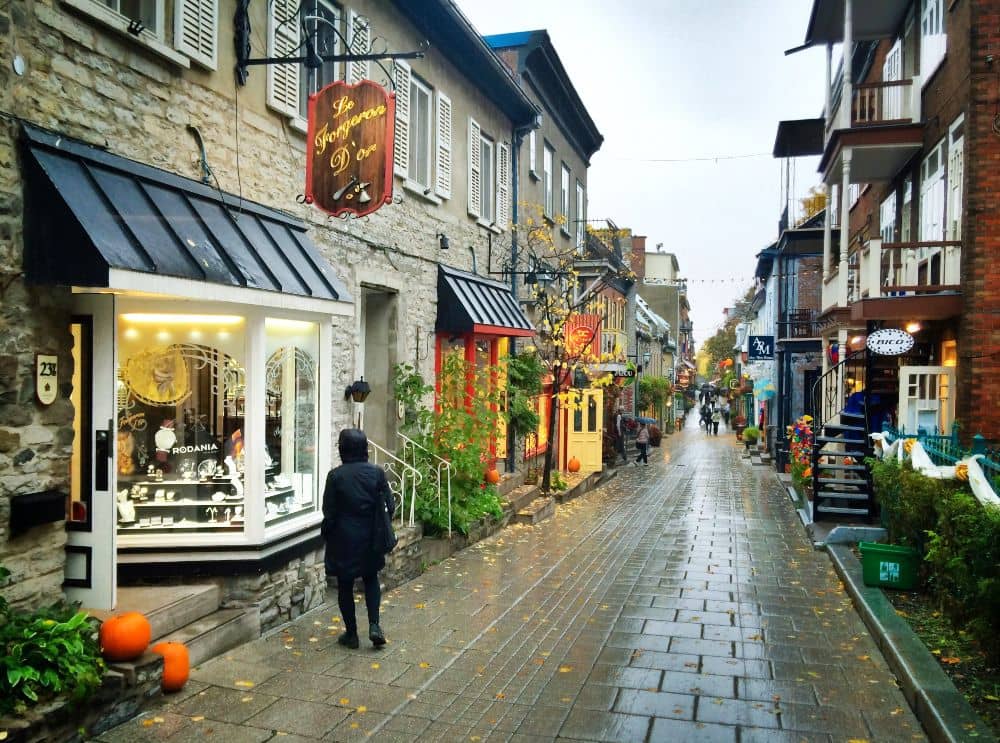 Disclosure: Some posts on this site contain affiliate links. Read our full disclosure.
You're about to read a well-crafted list of unmissable things to do in Quebec City in October. We spent our time researching the most interesting activities available in Quebec City (North America's most European city) so you don't have to.
Visiting Quebec City in October is a wonderful time. Summer is officially over but there's still plenty of daylight. The fall colours are at their best and the weather is tolerable if you dress well enough. It's also the last month before daylight saving time and Halloween is just around the corner.
Read on for a list of diverse and exciting things to do in Quebec City in October!
Related: What to do in Quebec City in September
Things To Do in Quebec City in October
When considering what to put on this list, we kept in mind the wide range of available activities. We want to make your mission as easy and straightforward as possible, so this list is divided into multiple different sections.
What To Do in Quebec City in October
1. Night Tour of The Citadelle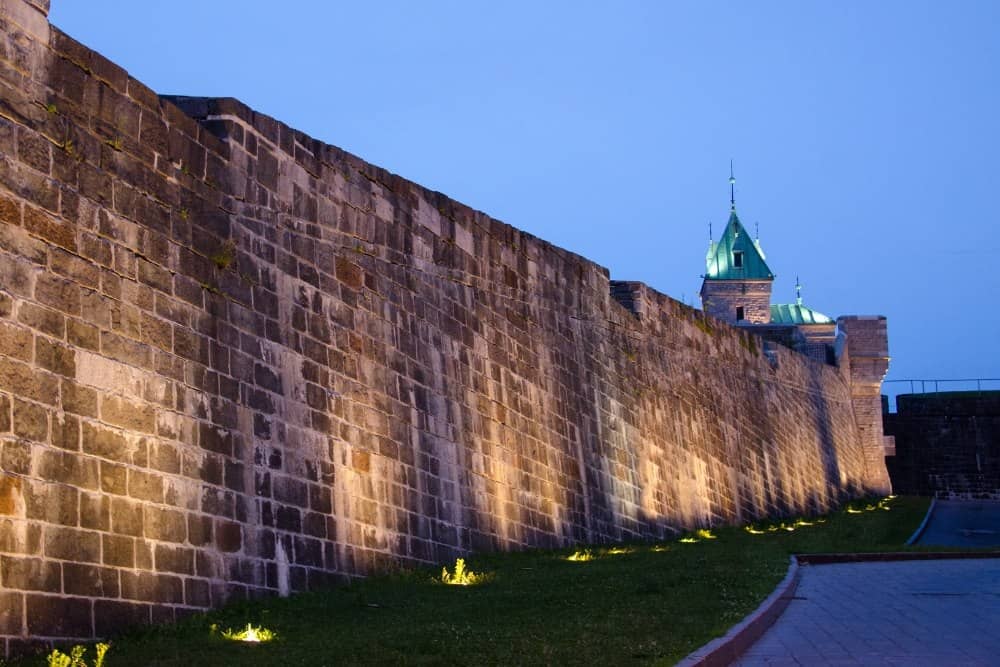 This popular October activity is a must. Get in the Halloween spirit by discovering the Old Quebec Fortress in a completely new light, illuminated by lanterns. As darkness descends, the Citadel's historical figures spring to life, eager to recount their genuine stories as you embark on an immersive 90-minute guided tour. This special Halloween-themed activity is a great idea when looking for what to do in Quebec City in October.
2. Candlelight Halloween: Haunted Compositions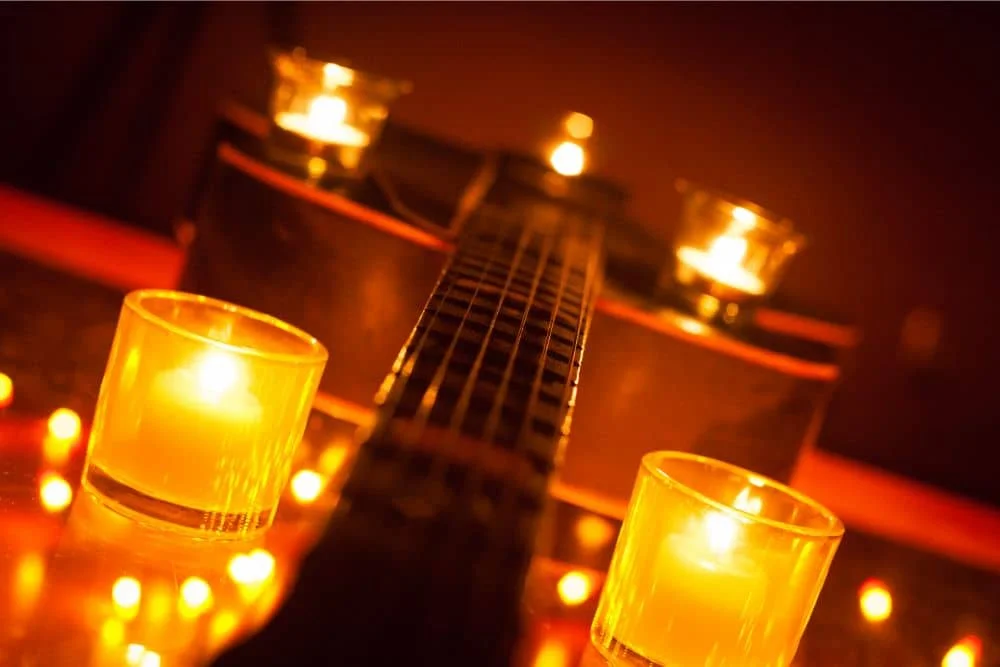 This is a unique concert illuminated by candlelight at the Salle des Promotions. If you're a fan of music or keen for a magical musical experience, you might want to add this concert to your list of things to do in Quebec City in October. The concert is only showing for a few nights, so ensure you reserve your tickets ahead of time.
3. Visit a Brewery
The Quebec region's microbrewery scene has gained a lot of traction recently with numerous breweries and terrasses opening. As October is generally the last month you can enjoy a terrasse, you might want to consider visiting Distillerie Arsenal & CO, La Grange and Microbrasserie des Beaux Pres.
Free Things To Do in Quebec City in October
4. Stroll the Old Quebec City in October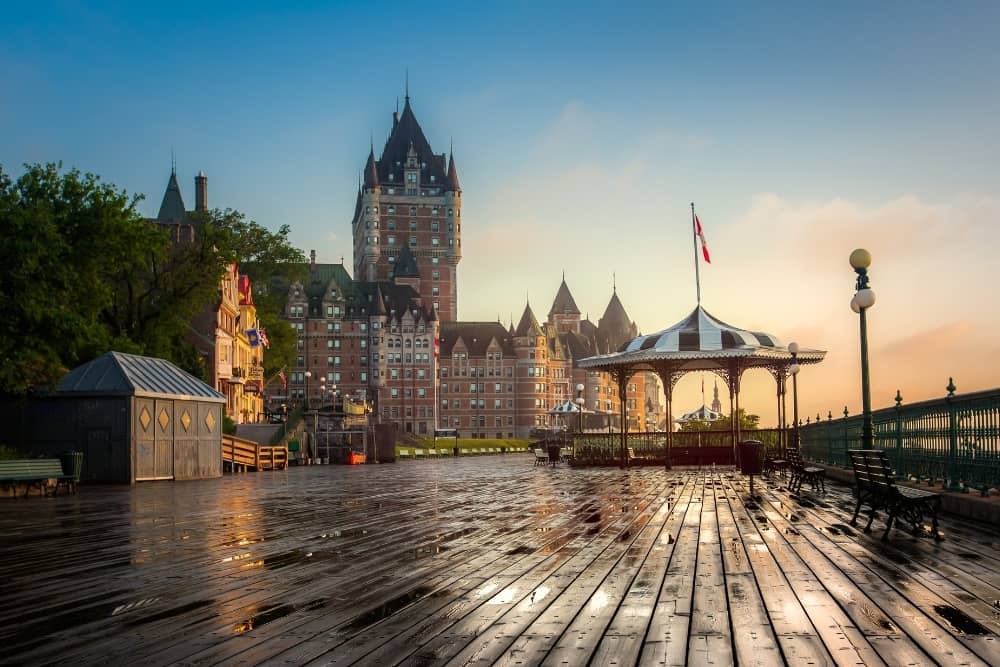 One of the best free things to do in Quebec City in October is to take a stroll along the cobblestone streets of the old town. Old Quebec has been a designated UNESCO site since 1985 and is the most intact fortified town north of Mexico.
5 . Photoshoot and Fall Colours at Montmorency Falls Park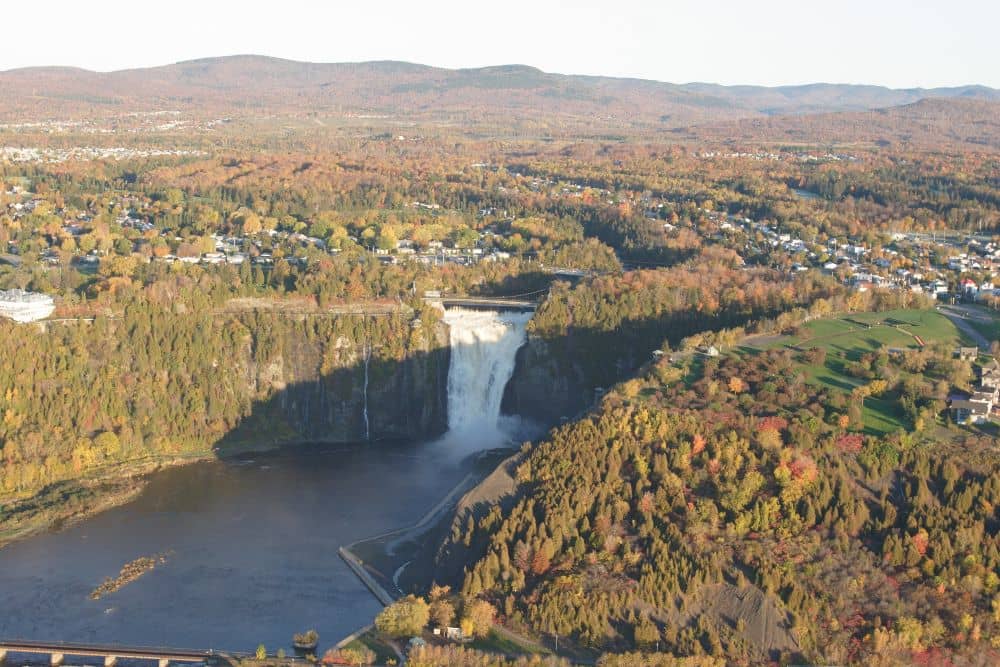 Situated just 15 minutes away from Old Quebec, Montmorency Falls Park is a spectacular natural site. The waterfall graces the landscape with its 83-meter height. During your visit, you'll have various opportunities to approach it and experience its full power. 
6. Parc des Chutes de la Chaudiere
Another wonderful natural spot very close to the city core, this park boasts a glorious suspended bridge over the river and is the perfect spot for enjoying the October weather. Both of these parks are close enough to the city that you can take a cheap cab ride if you don't have your own transport.
Quebec City Events in October
7. Quebec en Toutes Lettres
Each autumn in Quebec, this thematic literary festival offers boldness, discoveries, writing and reading challenges, and a multitude of literary events. This festival is almost completely in French so if you know French or want to get better at it, you might want to add it to your list of things to do in Quebec City in October. The program includes both free and paid events.
8. Quebec Comiccon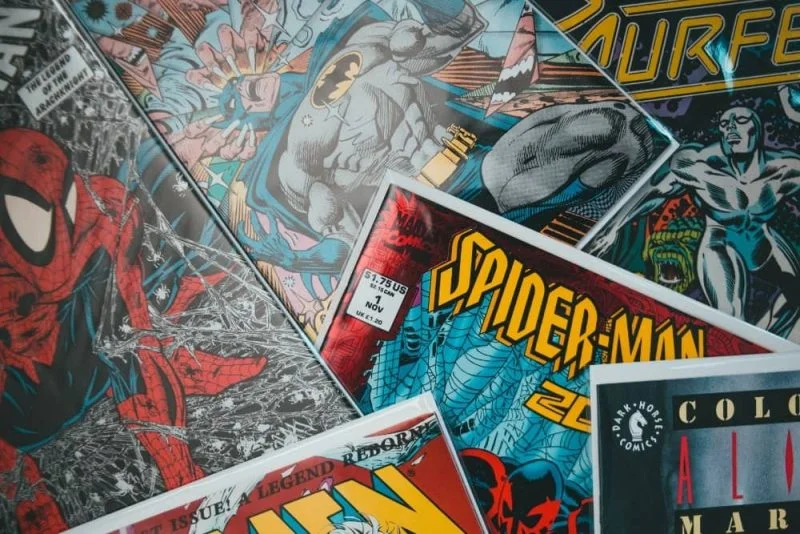 Comiccon is one of the best events in Quebec City in October if you're a fan of comics, figurines and manga. This gathering is always tons of fun and patrons go to great lengths to dress up as their favourite characters.
Family Activities in Quebec City in October
9. Pumpkin Picking near Quebec City
La Ferme Genest in Levis is open for pumpkin picking daily in October. Visiting this particular pumpkin patch is one of the best family activities in Quebec City in October as it has a children's playground, farm animals and mini-train rides on the weekend.
10. Halloween on the Plains
The Plains of Abraham are host to diverse Halloween family activities throughout October. Check out the website for more information.
Weather in Quebec City in October
The weather in Quebec City in October definitely requires you to bundle up in order to enjoy as much outdoor time and daylight as possible. Although you won't need full winter attire, I suggest you bring some warm clothes such as a light jacket, scarf and winter hat.
Things to Do Elsewhere in Quebec in October
11. A Trip to Charlevoix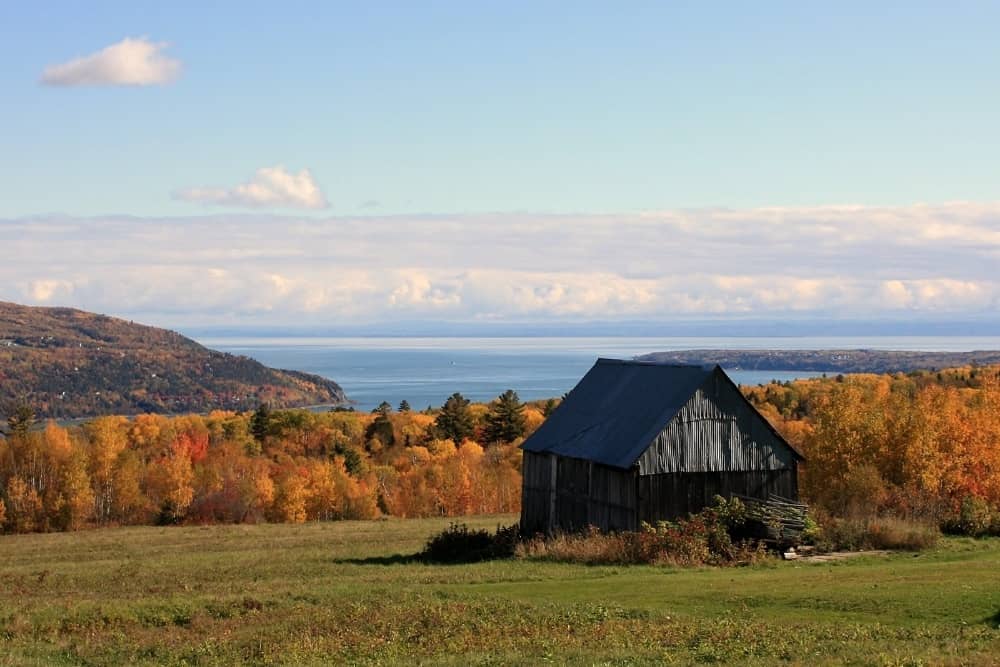 Wondering what to do elsewhere in Quebec in October? We recommend visiting the Charlevoix region, a stunning place where visitors can enjoy local cuisine, go whale watching and visit the casino. It's renowned for being one of Canada's most beautiful regions. Thankfully, its proximity to Quebec City (only a 1.5-hour drive or less than an hour by train) makes it the perfect day trip or weekend getaway.
12. Harvest on the Ile d'Orleans
This island is an incredibly beautiful spot that represents in many ways the cultural center of the province of Quebec. The yearly harvest of its many vineyards is a unique experience occurring every September and October. So this month is your last chance to volunteer for grape harvest in Quebec City. One stunning vineyard to do so is Saint-Pierre Vignoble, but you need to register your interest in advance.
13. Hockey Game in Montreal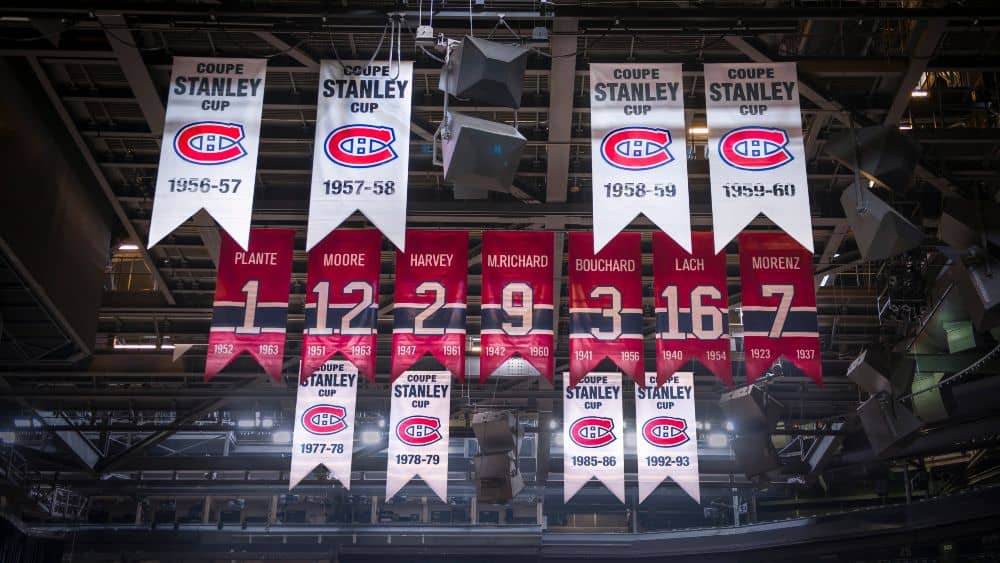 October in Montreal means the beginning of hockey season at the Bell Centre. Montreal is located less than a three-hour drive away. So if you're a fan of hockey and want to see an in-person game, this is the activity for you.
So pack your bags and enjoy visiting Quebec City in October. From Halloween fun to pumpkin picking and fall foliage-peeping, you're bound to have an unforgettable time.
If you get caught in Quebec City on a rainy fall day, treat yourself to one of our favourite Quebec City spas.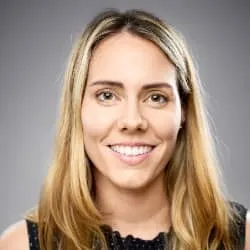 About the Author
Anne was born and raised in Quebec City. She is our resident expert for the city of Quebec and other popular regional destinations such as Charlevoix and Gaspésie. Having travelled to every corner of the province with her children, she is also our expert for family related topics on Quebec Wonders.