The 16 Best Things To Do in Montreal in October
Montreal in October can be a lot of fun! It's not too cold yet and there are lots of fun things to do. Read on for our suggestions.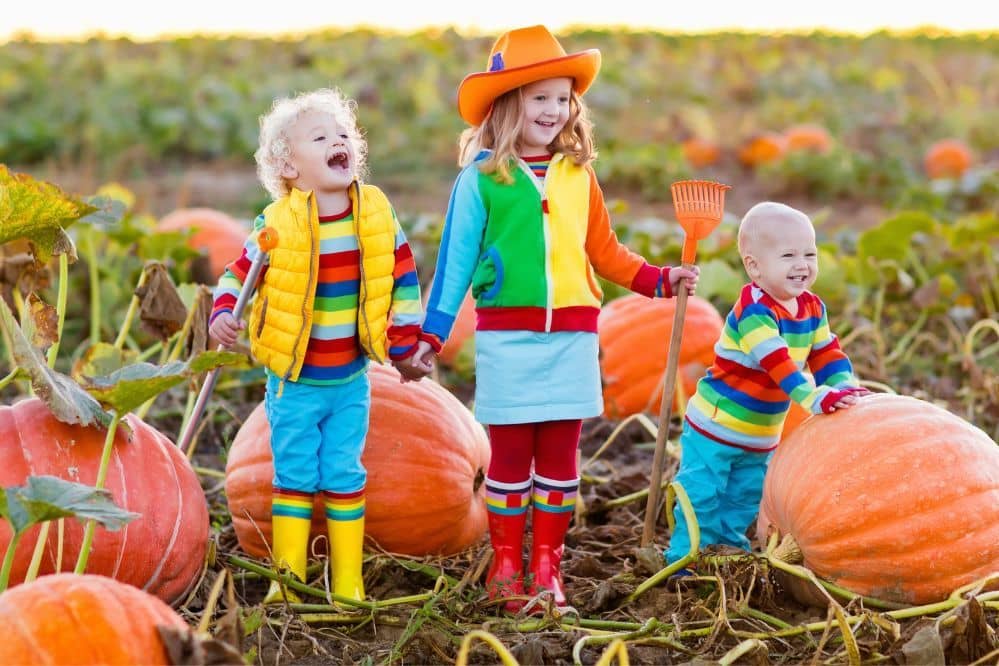 Disclosure: Some posts on this site contain affiliate links. Read our full disclosure.
Welcome to our guide to awesome things to do in Montreal in October. As a long-term resident, I've personally enjoyed most of the listed activities, so rest assured they are locally approved.
October is a great time in Montreal, as a very enjoyable calm falls on the city. It's the time of year just before daylight savings (starting in November, it gets dark very early here), the autumn colours are at their best and Halloween is just around the corner.
Read more if you're curious about what to do in Montreal in October.
Things To Do in Montreal in October
This list is divided into sections, making it easier for you to find the perfect activity. Feel free to jump ahead to the particular type of activity you're looking for or start from the top.
What To Do in Montreal in October
1. Do a Ghost Walking Tour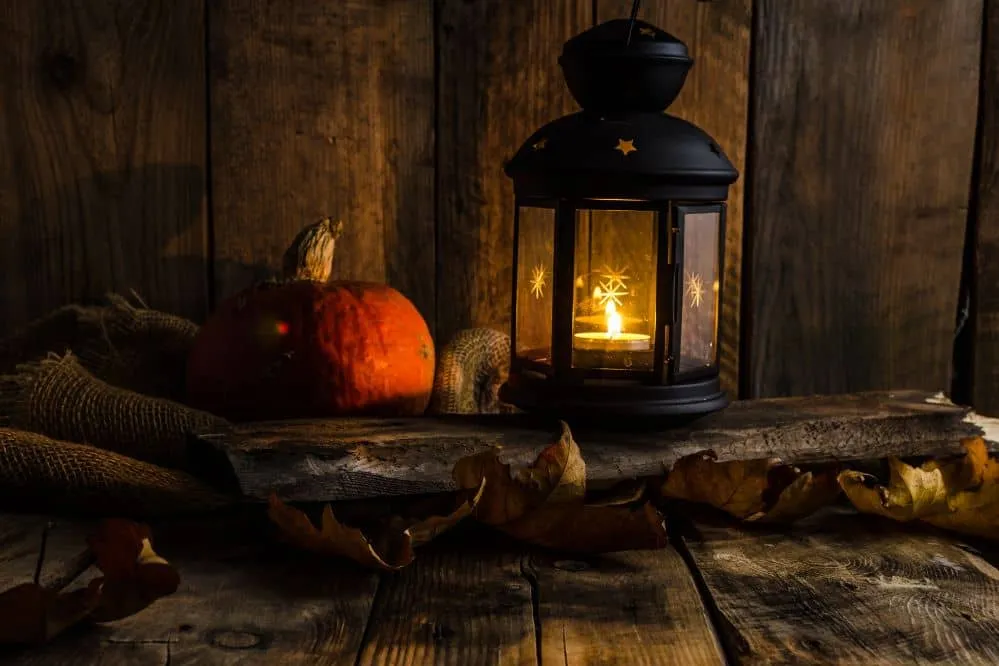 Embrace those spooky Halloween vibes on this Old Montreal Ghost Walking Tour. Your guide is an expert storyteller and professional actor, so you can expect both costumes and a theatrical performance. This perfectly sets the scene as they regale you with entertaining and haunting stories about legendary criminals, witchcraft, horrific events and spooky ghosts that still haunt Old Montreal's cobblestone streets. Wandering from Place Royale to Bonsecours Market, you won't look at Montreal the same again after this ghost walking tour. Join in if you dare!
2. Go See a Hockey Game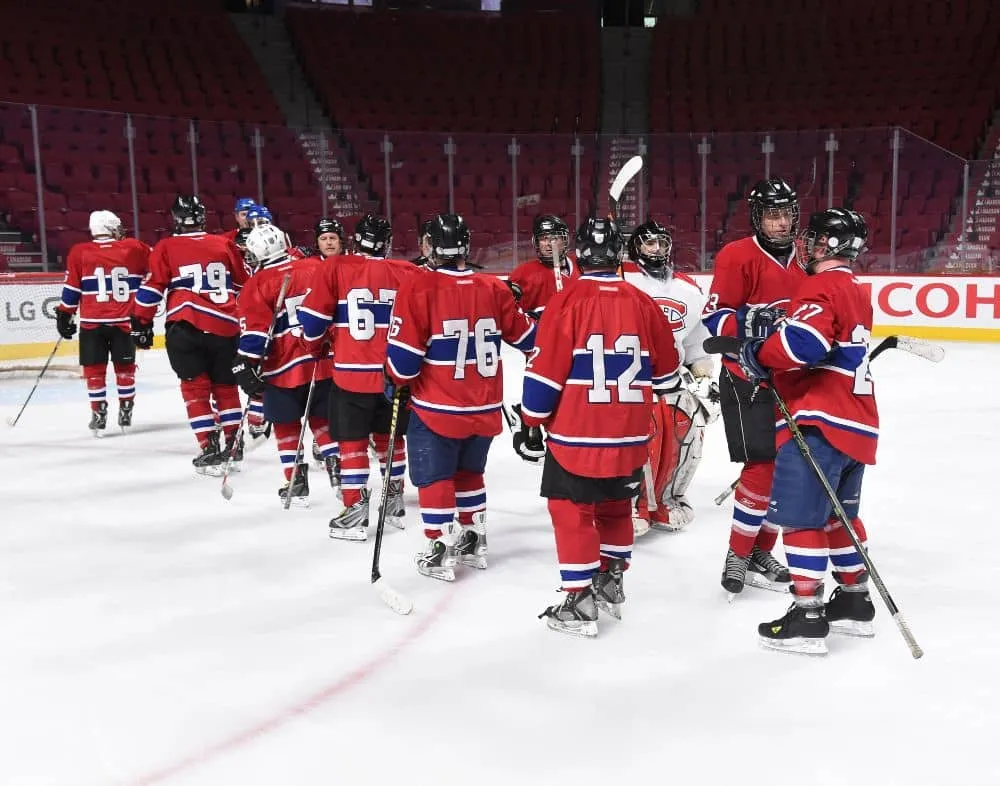 October is the beginning of hockey season and the Bell Centre in downtown Montreal is where you want to go if you're a fan of hockey. Montrealers love their Canadiens, so every hockey game at home is jam-packed with energy and excitement.
3. Enjoy a Concert at a Music Venue
Because the temperature starts dropping in Montreal in October, it's a good idea to go to a bar/music venue and see your favourite band play. A lot of acts come through Montreal this time of year, so there's plenty to choose from. MTelus and the Bell Centre are the biggest music venues in Montreal.
4. Have a Spa Day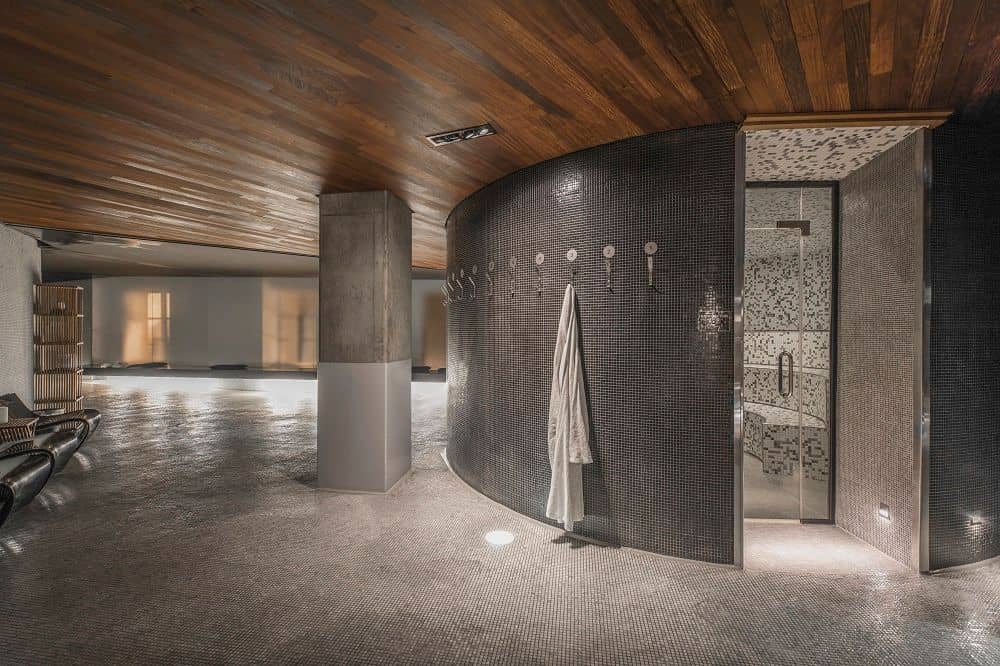 Montreal is home to several beautiful spas. It's the perfect activity to do on a chilly day. Bota Bota, Strom Nordic and Spa St-James are considered the best of the best.
Free Things To Do in Montreal in October
5. See the Fall Colours at Mount Royal Park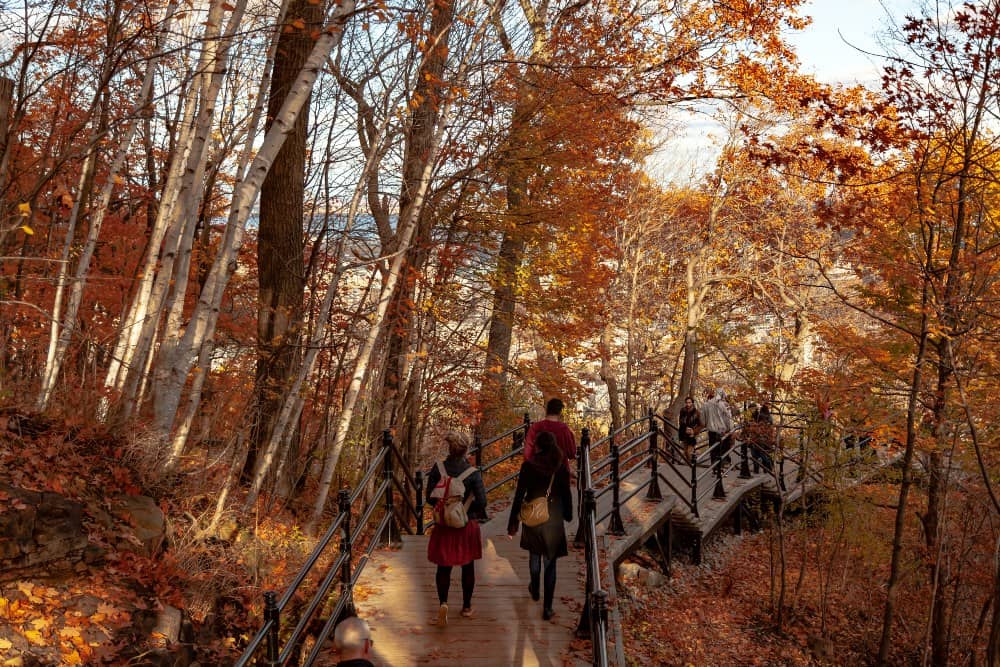 Montreal is known for its iconic "mountain" in the middle of the city. Strolling around the mountain is a wonderful natural escape. The fall foliage from the top of the belvedere is especially stunning. 
6. Visit the Old Port and the Lachine Canal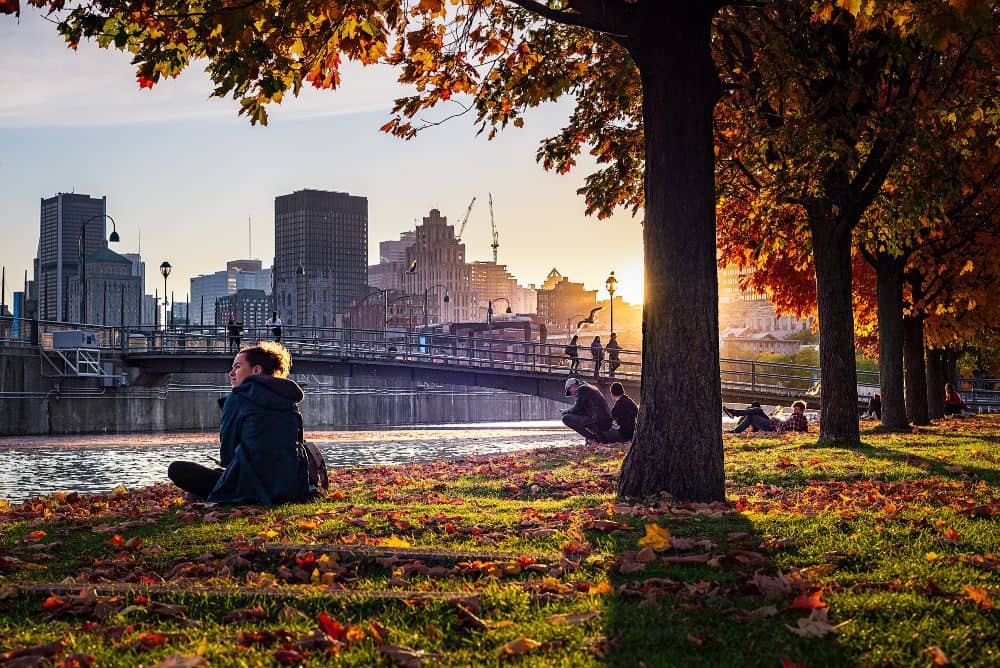 There are plenty of things to see in the Old Port, like classic Old Montreal landmarks and interesting boats. Take a walk where past and present combine. This absolutely free activity is great if you want to bundle up, walk slowly and take a lot of pictures.
Speaking of long slow walks, discovering the Lachine Canal is another one of the best free things to do in Montreal in October. It's a very beautiful historical part of the city.
7. Discover the Mile-End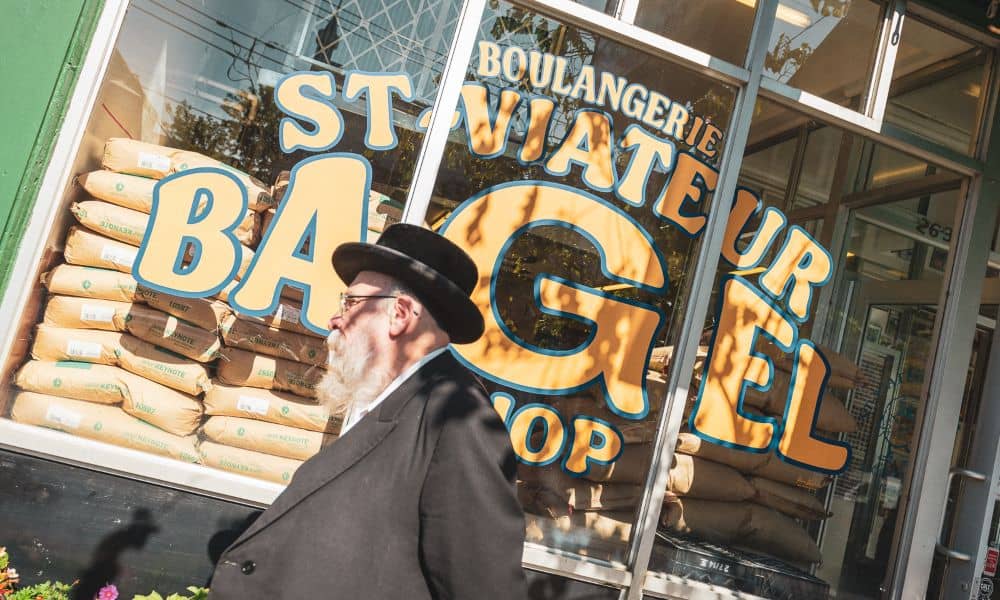 One of Montreal's coolest neighbourhoods, Mile-End is where many local artists live and play. It's particularly nice in October because all the art and music students are back in town. Check out Le Depanneur Cafe on Bernard Street for non-stop live jazz and traditional music.
Montreal October Events
8. Montreal Intercultural Storytelling Festival
For three decades, narrators from various corners of the globe have gathered in Montreal every October to participate in the Montreal Intercultural Storytelling Festival. One of the world's largest storytelling festivals, the program features events in both French and English.
9. Montreal Burlesque Festival
Held at Club Soda, the Montreal Burlesque Festival is an enchanting three-night event that revives the opulence and allure of vintage cabarets.
10. La Grande Degustation de Montreal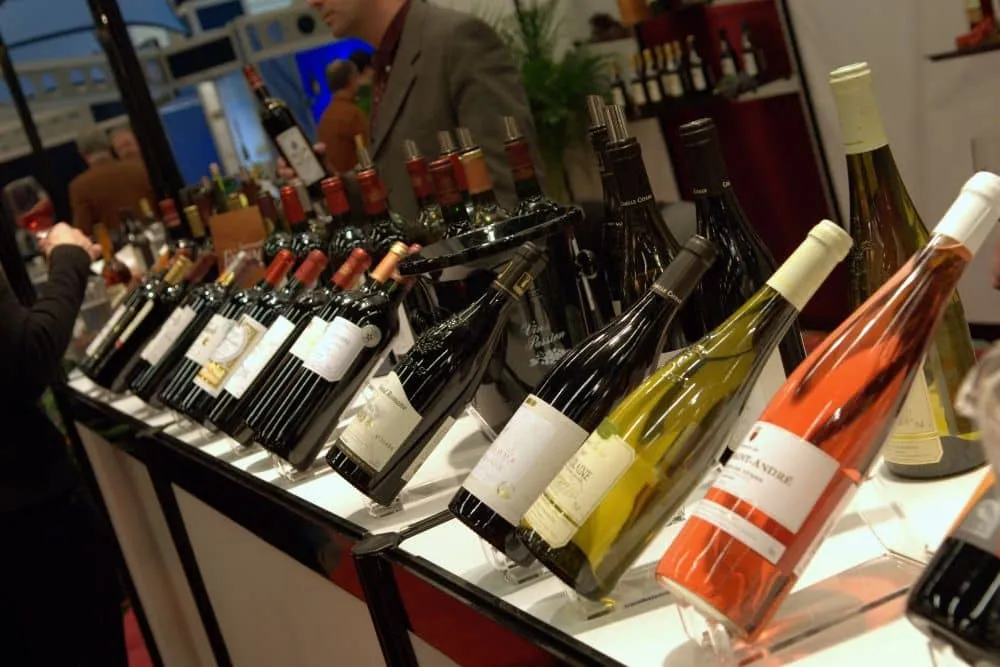 La Grande Degustation de Montreal is where wine producers, distillers and brewers unite to impart their enthusiasm to aficionados and connoisseurs of wine, beer and spirits. It's a unique chance for visitors to connect with producers from across the globe and explore a wide array of exceptional products.
11. Festival du Nouveau Cinema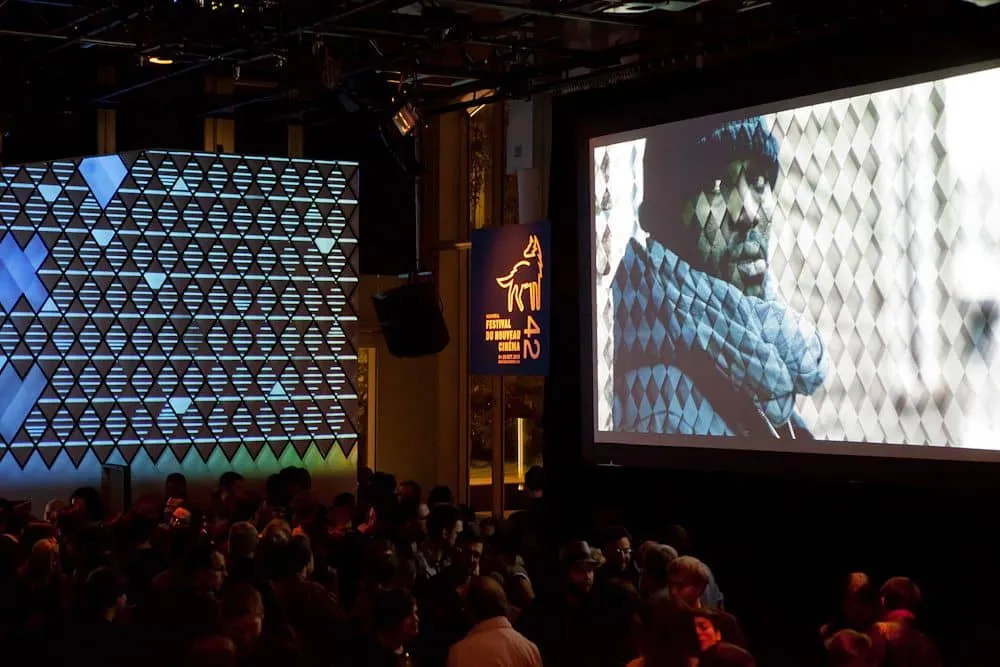 A major Quebec event, the FNC has been treating visitors to cinematic masterpieces by both emerging and prominent filmmakers for over 50 years. In one weekend, it presents over 200 works from 60 different countries.
Family Activities in Montreal in October
12. Gardens of Light at the Botanical Garden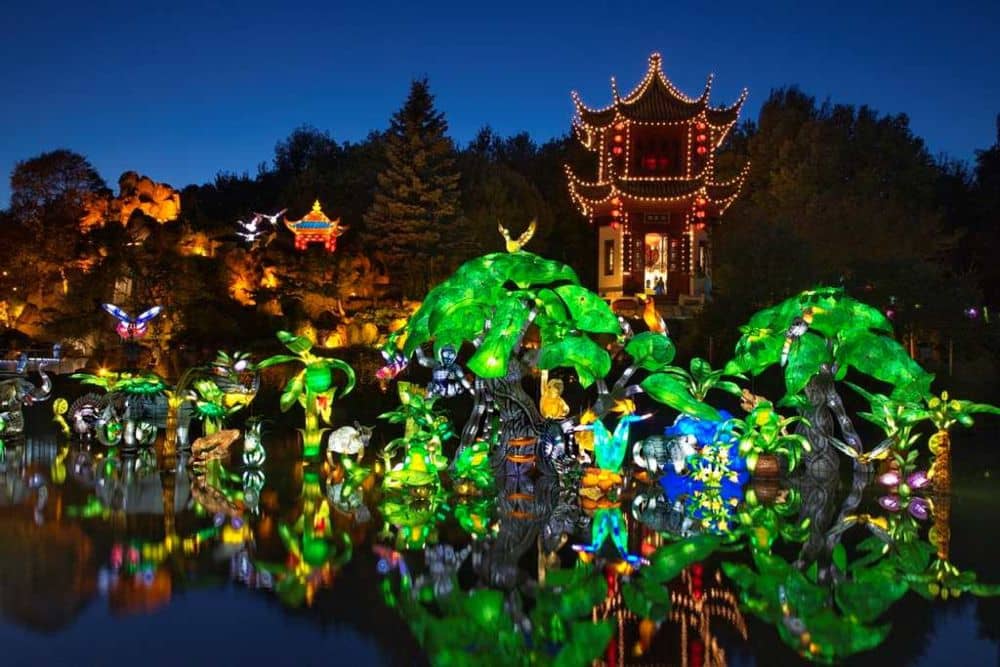 Stroll through the pathways of the three illuminated cultural gardens of the Montreal Botanical Garden as part of its flagship autumn event.
13. Visit a Museum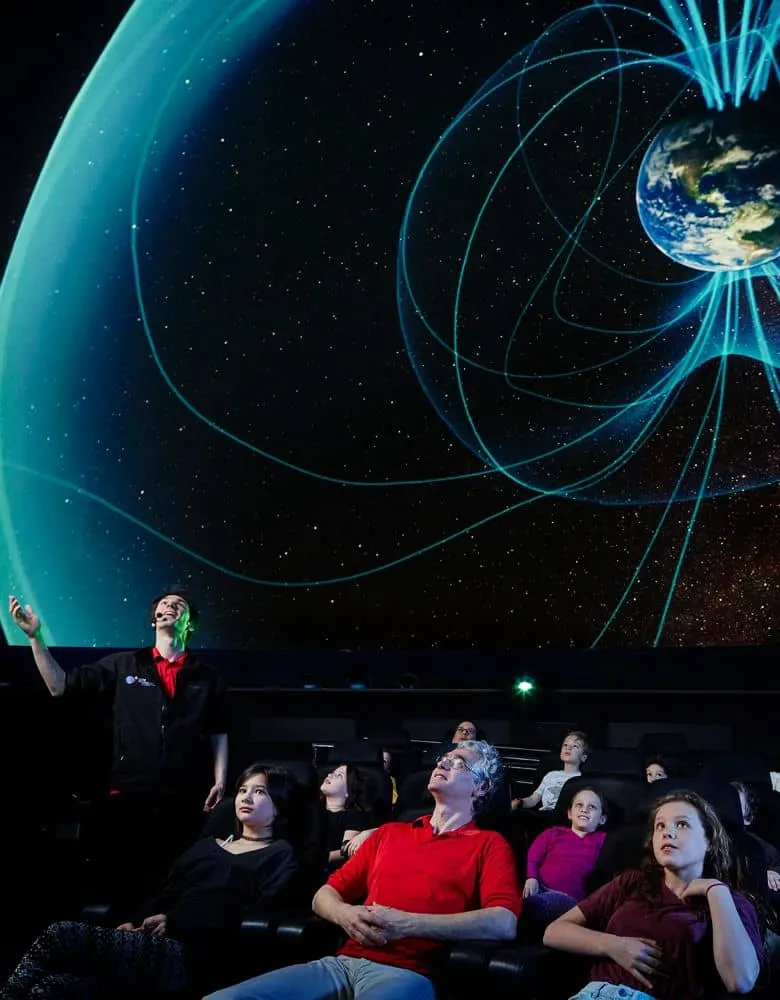 Museums are a great experience when visiting Montreal in October. There are many to choose from and each has its own unique appeal. Kids will prefer the Science Center, the Biodome and the Planetarium.
14. Halloween Activities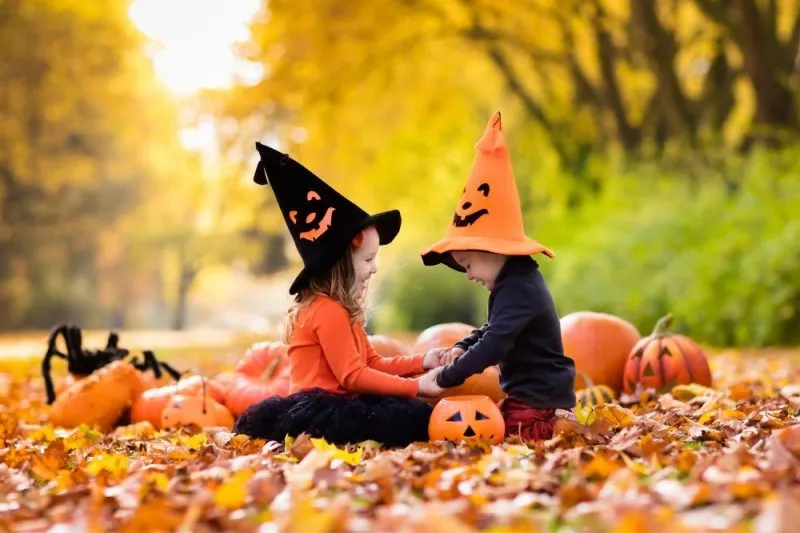 The range is wide, but depending on the age of your children, you're sure to enjoy a Ghost Tour, the Fright Fest at La Ronde and the Dog Halloween Costume Contest.
Things to Do Elsewhere in Quebec in October
15. Visit a Pumpkin Patch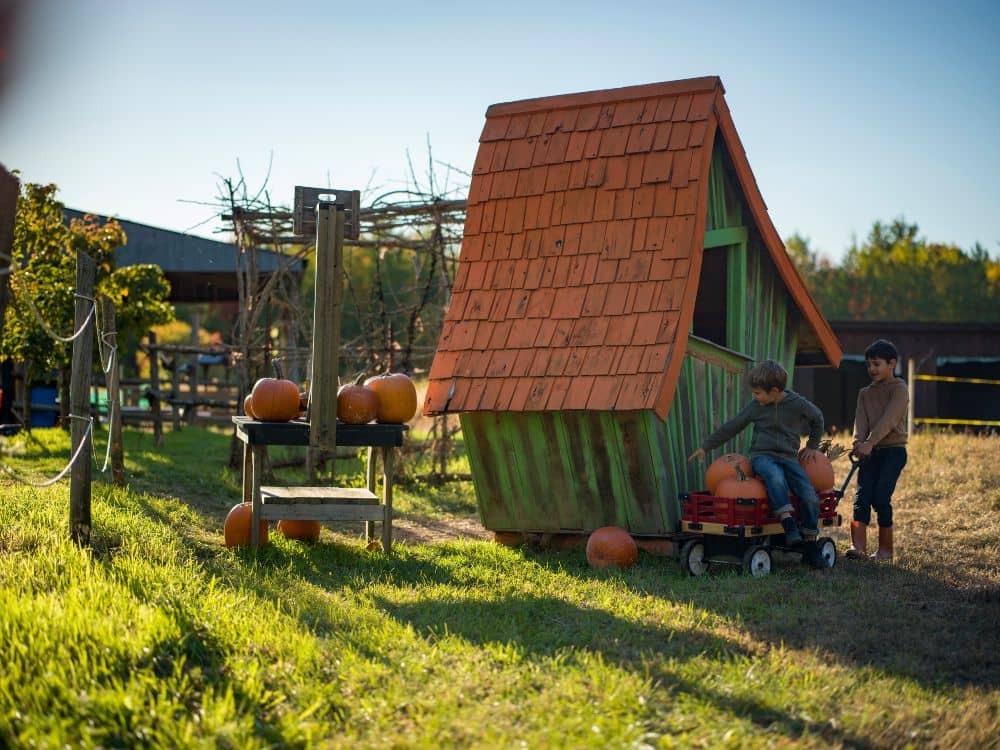 Especially interesting if you have kids, Montreal's North Shore has plenty of pumpkin patches where you can pick your own pumpkin to take home. Pumpkin carving back at the hotel is a great family activity to do in Montreal in October.
16. Mont-Tremblant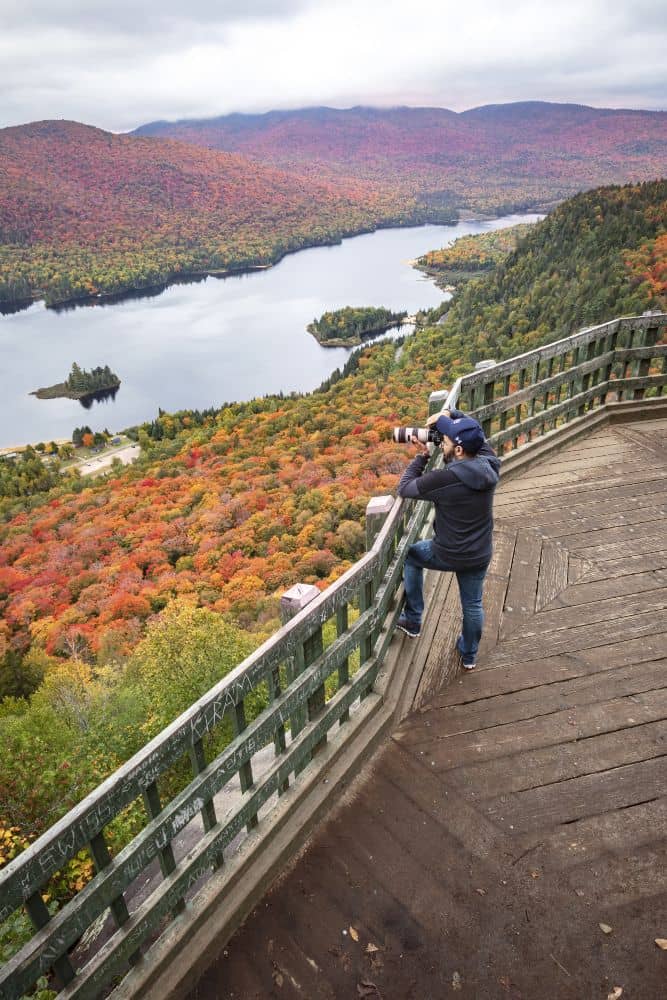 Located just over two hours north, the wonderful resort of Mont-Tremblant is the ideal weekend getaway. Enjoy the quaint little village, book a luxurious hotel and ride the gondola to admire the wondrous fall foliage from a bird's eye view.
17. Night Tour of the Citadelle (Quebec City)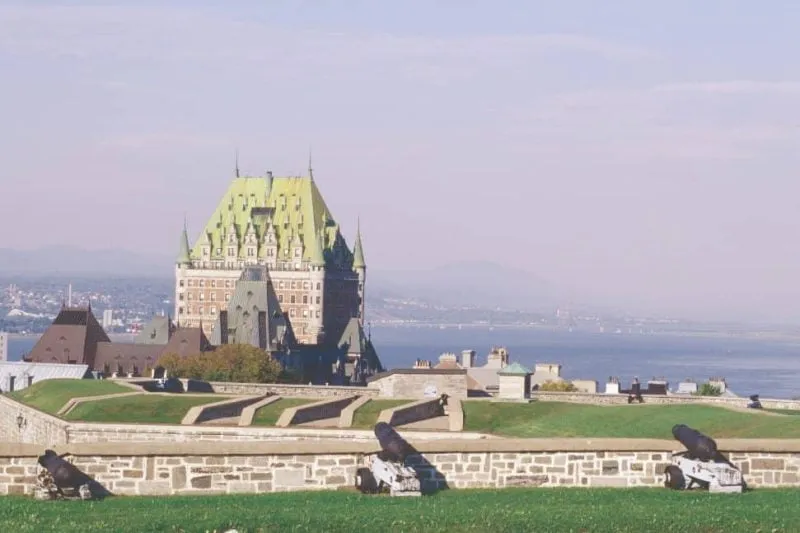 If you've never explored the historic Citadel of Old Quebec, October is a good month to do so. For this month only, La Citadelle hosts nighttime guided tours by lantern light. As darkness descends, the Citadel's historical figures spring to life to share their authentic tales during a 90-minute guided tour.
Weather in Montreal in October
October is the first full month of fall and it's made more than obvious by the reduced daylight and lowered temperature. Montreal weather in October means the full winter apparel can stay at home, but you'll be most comfortable wearing a warm jacket, scarf and hat.
So who's ready to start planning a trip to Montreal in October? You have so many fun events to look forward to. Combined with this list of things to do in Montreal in October, you'll definitely never be bored.
If you have an extended vacation and wonder what to do elsewhere in Quebec in October, check out our favourite Montreal day trips.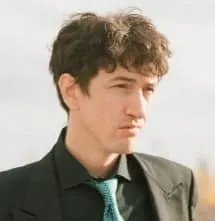 About the Author
Joshua is our Montreal expert. He has been living in Montreal for over 15 years. He is passionate about sharing his love for Montreal and some local tips with our readers.