10 Best Dog-Friendly Hikes Near Montreal
Looking for dog-friendly hiking trails near Montreal? Here are our favourites, including some further away that are worthy of a weekend away.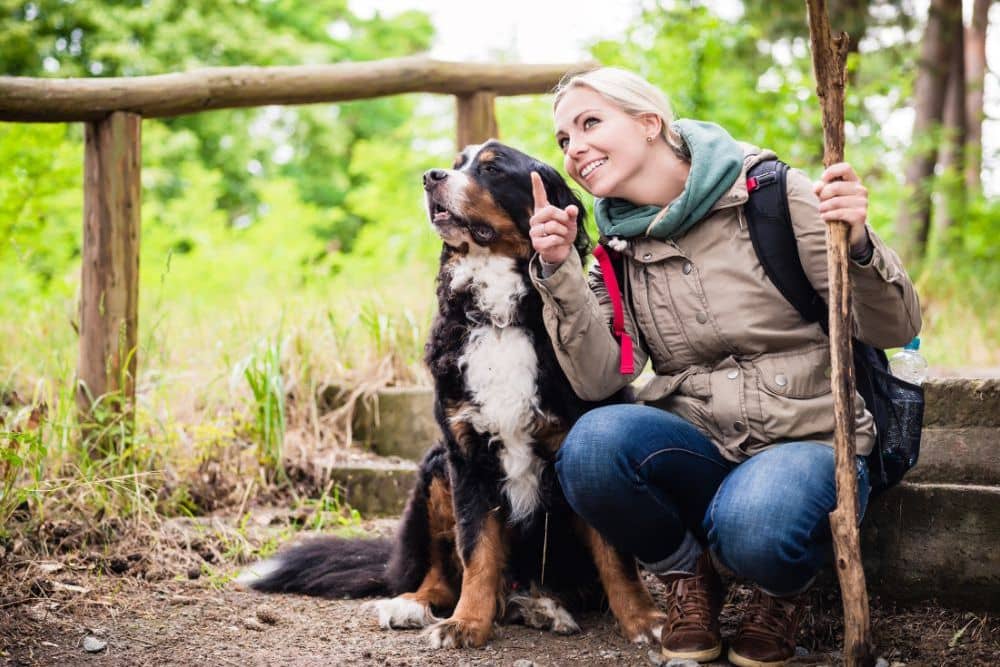 Disclosure: Some posts on this site contain affiliate links. Read our full disclosure.
Whether you're travelling to Montreal with a furry friend or live in the city, you're going to want to bookmark these dog-friendly hikes near Montreal. I've included everything from free dog-friendly hikes in Montreal to some of the best trails in surrounding national parks. You're both guaranteed to have the time of your lives.
Best Dog-Friendly Hikes in Montreal
Mont-Royal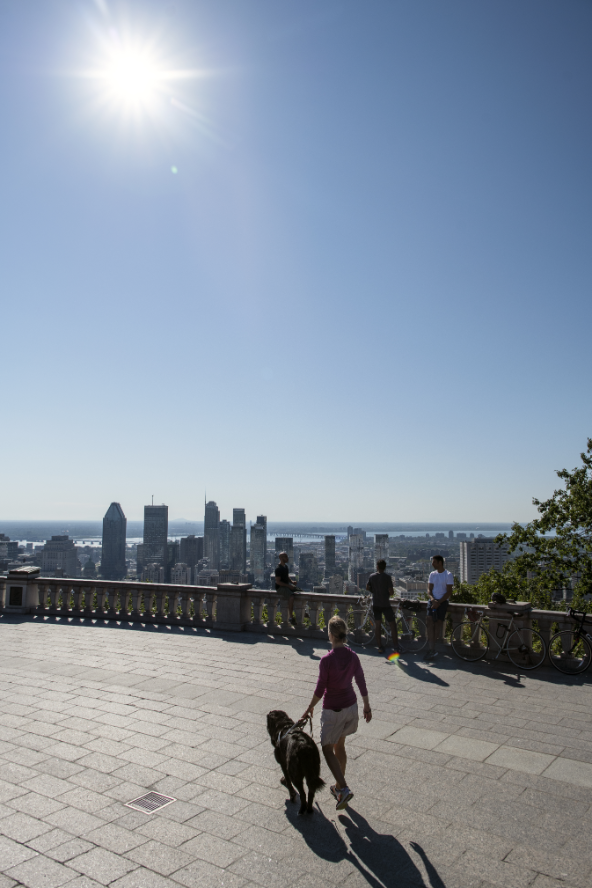 For starters, if you're looking for the best dog-friendly hikes in Montreal, start with the iconic Mont-Royal. I love starting my day (or ending it) with a beautiful nature hike in the city. The parking lot at the top of the mountain is the perfect spot to park and it helps that it's also just steps from Beaver Lake (another popular Montreal attraction).
Parc Jean-Drapeau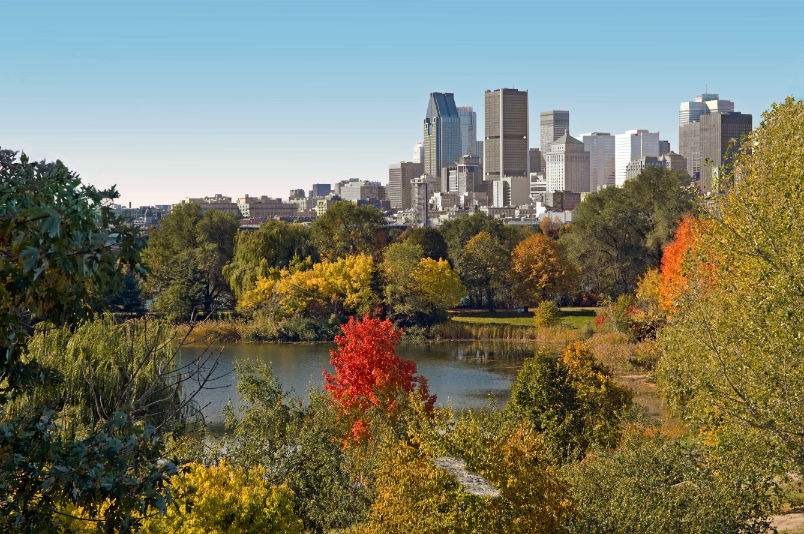 Are you looking for more of the best dog-friendly hikes in Montreal? Parc Jean-Drapeau is easily accessible by metro on the yellow line (the metro has recently become dog-friendly too – check out the STM's website for more details). One of the top things to do in Montreal, I like this spot because there are many different paths that allow you and your companion lots of roaming space and beautiful views of the Saint-Lawrence River.
Best Dog-Friendly Hikes Near Montreal
La Petite Voie du Fleuve
Drive time from Montreal: 15 minutes
This long hike (~30km) lets me escape for an amazing day as I explore the city from perspectives I've never experienced before. I suggest you bring lots of water and snacks for you and your companion. Along the way, you trace the St. Lawrence River's shores, adding a refreshing touch to your adventure.
Ile-de-la-Visitation Nature Park Trail
Drive time from Montreal: 30 minutes
Another wonderful place to bring your dogs in Montreal is Ile-de-la-Visitation. I love this trail because it's a haven for birdwatching and you and your pup can relish moments of tranquility during less crowded hours. I also like that it remains accessible throughout the year; offering its beauty no matter when you choose to visit.
Bois de-L'Ile-Bizard Nature Park
Drive time from Montreal: 30 minutes
The Jacques-Bizard loop is a lovely trail that's home to several wild animals such as turtles and geese. I like this one because it's an easy hike – a 4.5km loop that takes around 50 minutes to complete. It's perfect for hiking near Montreal with kids and it can accommodate all dog sizes. It's also very close to Montreal's core, which makes it perfect for a day trip.
Related: Check out these other fantastic Montreal day trips. Your dog is invited to most of them!
Le Bois De L'Équerre
Drive time from Montreal: 30 minutes
Situated within Laval's Sainte-Rose district, Le Bois de l'Équerre offers 13 kilometres of hiking trails meandering through maple forests and wetlands. It's an excellent spot for hiking with dogs near Montreal.
Oka National Park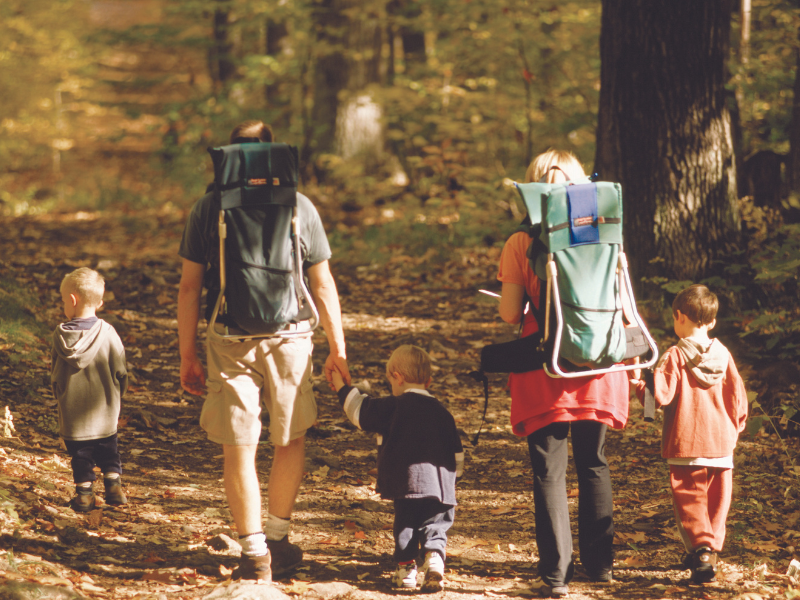 Drive time from Montreal: 1h
One hour north of Montreal is Oka National Park. When looking for the best dog-friendly hiking trails near Montreal, Oka has plenty to choose from; ranging from easy to demanding. I suggest you choose according to the size (and energy) of your companion.
Mont-Tremblant National Park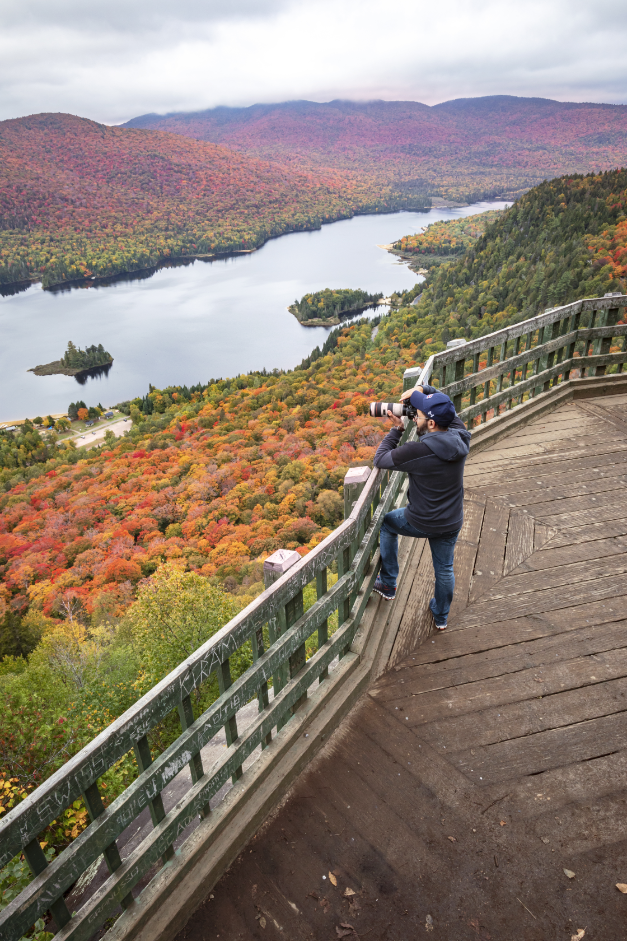 Drive time from Montreal: 1h30
Further North, you can also find some very nice dog-friendly trails in Mont-Tremblant. The park has many of them and most allow you to bring your companion along. For example, the Ruisseaux Trail hike is a lovely little excursion just outside the beautiful village.
Frontenac National Park
Drive time from Montreal: 2h45
Searching for dog-friendly hiking trails in Quebec? Well, this gorgeous park is just under a three-hour drive from Montreal. Situated in the beautiful Eastern Townships, it has over 40 kilometres of trails to explore. Not all are dog-friendly, so please look at the trail signs closely. Le Littoral, a 16km easy trail that winds around Grand Lac Saint-Francois, is one of the most popular dog-friendly lakes near Montreal.
Parc de la Chute Montmorency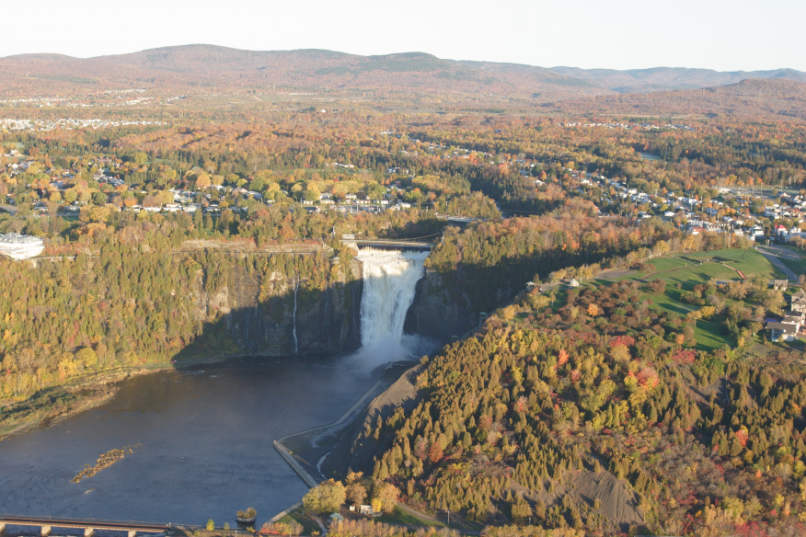 Drive time from Montreal: 3 hours
Montmorency Falls, an impressive waterfall towering at 272 feet, is open to visitors with pets. It is situated a mere 15-minute drive from Old Quebec (or just short of three hours from Montreal) and is a must-visit in my opinion. Dogs are welcome in designated areas and must remain on a leash measuring at least three metres in length at all times.
I hope you've found plenty of new and exciting dog-friendly hikes near Montreal to add to your bucket list. Whether you're looking for a leisurely stroll or an invigorating hike, there's an option for you. No one can say hiking near Montreal with dogs is boring!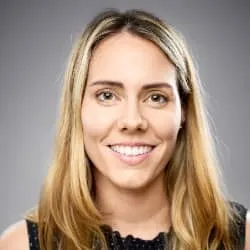 About the Author
Anne was born and raised in Quebec City. She is our resident expert for the city of Quebec and other popular regional destinations such as Charlevoix and Gaspésie. Having travelled to every corner of the province with her children, she is also our expert for family related topics on Quebec Wonders.